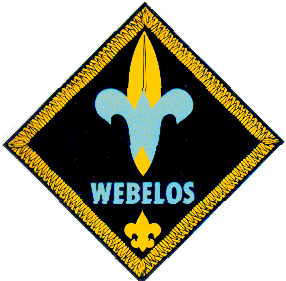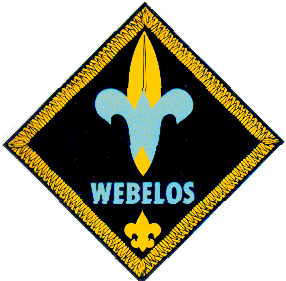 Designed specifically for Webelos Den Leaders and their assistants, the Outdoor Leader Skills for Webelos Leaders Course teaches outdoor-related skills through demonstration and hands-on practice. Webelos Den Leaders should attend this training before conducting Webelos overnight camping with the boys and parents of the den. In addition to covering basic camping skills, this training features planning campouts, finding resources, and how to incorporate the outdoor Webelos Activity Badges into outdoor experiences.
This training is a two-parter...
Outdoor Leader Skills for Webelos Leaders Session 1
Thursday, September 18, 7:00 pm to 10 pm
Church of Jesus Christ of Latter Day Saints, 4300 Dale Rd Modesto 95356
Outdoor Leader Skills for Webelos Leaders Session 2
Friday, September 26 through Saturday, September 27 Start 7 pm Friday and depart 6:30 pm Saturday
Camp Mc Connell Livingston, CA.
From Hwy 99 take Winton Pkwy turn north to the bottom of the overpass, right at the stop sign going under the railroad. Turn left at the stop sign (N Main which then becomes Livingston Cressey Rd) Camp is 2.5 miles on left side just past the curve sign.
Course will include a handout packet, CD, Friday night snacks, Saturday Breakfast and Lunch.
You need to bring tent / sleeping gear. No food prep gear is required.
Bring warm clothing, a hat or cap, note book, camp chair, compass, Webelos handbook and uniform if you have them.