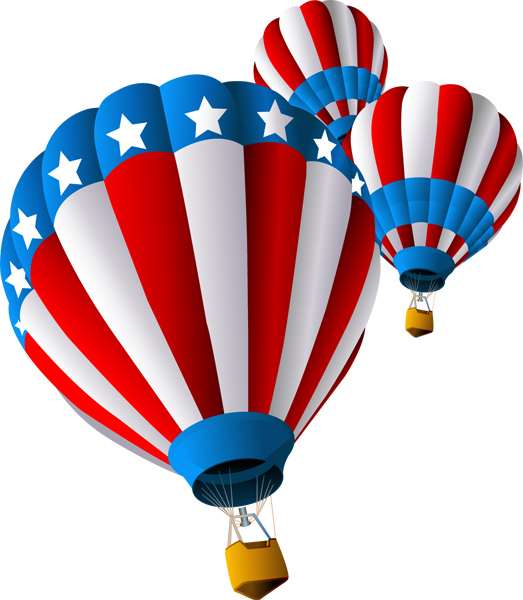 Stockton Day Camp 2015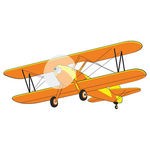 July 13th - 15th
9:00am - 3:00pm
Camp will be held at the Stockton Beach Club
3620 W Benjamin Holt Dr, Stockton 95219
*Annual Health and Medical Forms part a and b along with a copy of your insurance medical card should be submitted either by mail or by hand to the Stockton Scout Service Center: 1545 St. Mark's Plaza, Ste #7 Stockton 95207 or faxed to (209)954-9207.
http://www.scouting.org/scoutsource/HealthandSafety/ahmr.aspx
Anyone attending camp (adult leader volunteers, cub scouts, youth helpers/den chiefs and tot-lot siblings) must submit medical forms.
Camp Director: Priscilla Messner stocktondaycamp@gmail.com (209)518-2159
Program Director: Misty Brandow
---
Registration will be ONLINE ONLY this year - LATE REGISTRANTS CALL ROBIN WILSON AT (209)471-0070.
Download the Registration Information Flyer for details on collecting Registrant Information before proceeding with the Online Registration Process.
---
Stockton Day Camp Program Particulars:
TIGERS
WEBELOS
TOT LOT

SHOOTING

SPORTS

SWIMMING

Yes!

Yes