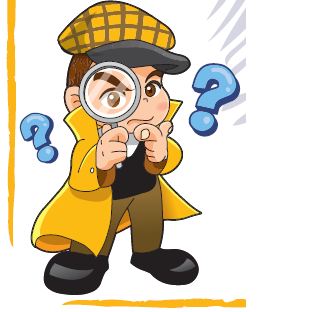 Merced Day Camp 2016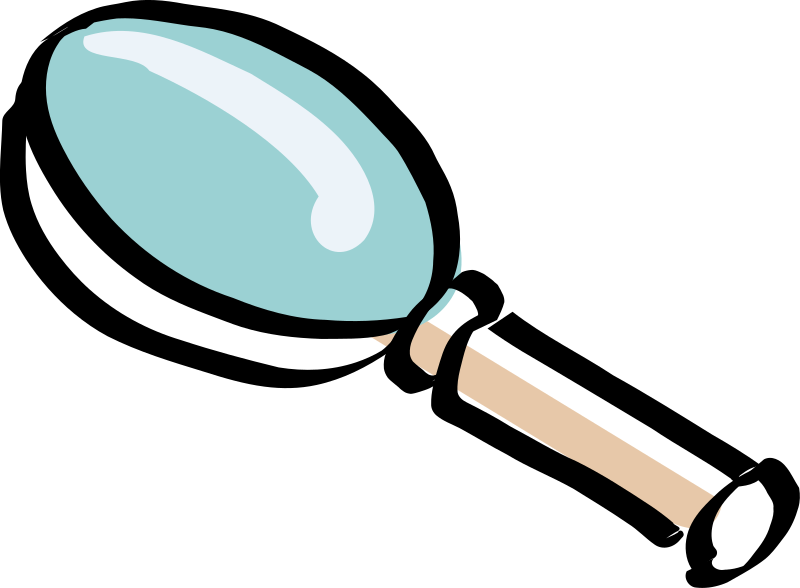 June 14 - 16
4:00pm - 8:00pm
(Tuesday check-in begins at 3:00 - much to be done - don't be late!)
Camp will be held at
The Church of Jesus Christ of Latter-Day Saints at 5554 N. Winton Way, Winton, CA 95388
*Annual Health and Medical Forms part a and b along with a copy of your insurance medical card should be brought to check-in. Use the following link to locate and download Medical Forms:
http://www.scouting.org/scoutsource/HealthandSafety/ahmr.aspx
Anyone attending camp (adult leader volunteers, cub scouts, youth helpers/den chiefs and tot-lot siblings) must submit medical forms.
Camp Director: Cami Hill ~ camihill9@live.com
Program Director: Andy Hill ~ andyhill12@me.com
---
Download the Registration Information Flyer for details on collecting Registrant Information before proceeding with the Online Registration Process.
Click the "Register" button at the bottom of this page to start the registration process.
---
Merced Day Camp Program Particulars:
Tigers?

Webelos

Tot Lot?

Swimming?

Yes!

Remember, an Adult

must accompany

each Tiger.

Yes!

$5/day

Tots receive

special T-shirt

All Three!

Nope, sorry!