Click on the "REGISTER" button below to register
July 19 - 23, 2015: 5 day/4 night
Boys can attend wtih a group or with a parent. Two-deep leadership is required for any adult bringing a child other than their own son. All groups (Packs/Dens) must adhere to a strict 1 - 4 ration of leaders to campers.
First 2 Leaders are free for every Pack sending a minimum of 8 Webelos to WAM, with an additional free leader for every 4 Webelos above 8.
Make your reservations Now!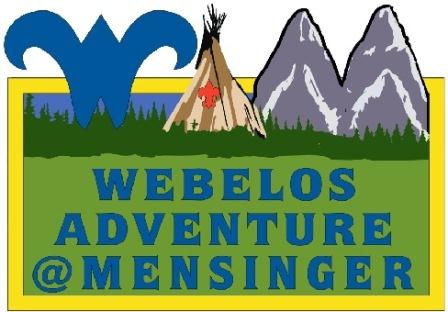 Parent/Leader Orientation Meeting to be held Friday- July 10th @ 6:30pm and Saturday- July 11th @ 9:30am
at the Modesto Scout Office, 4031 Technology Dr., Modesto, Ca