Recruiting / Unit-Building
Recruiting and adding new members should always be a top priority to units who want to remain strong. We hope this page can offer tools and suggestions on how to achieve that more efficiently!
As always, your District Executive is your primary go-to person for questions/concerns regarding this important aspect of Scouting.
Gold Country District - TBD - (209)566-7720
Sierra Valley District - Stephen Olson - (209)566-7707
Rio del Oro District - Matthew Halsig - (209)566-7708
Recruiting Resources/Tools: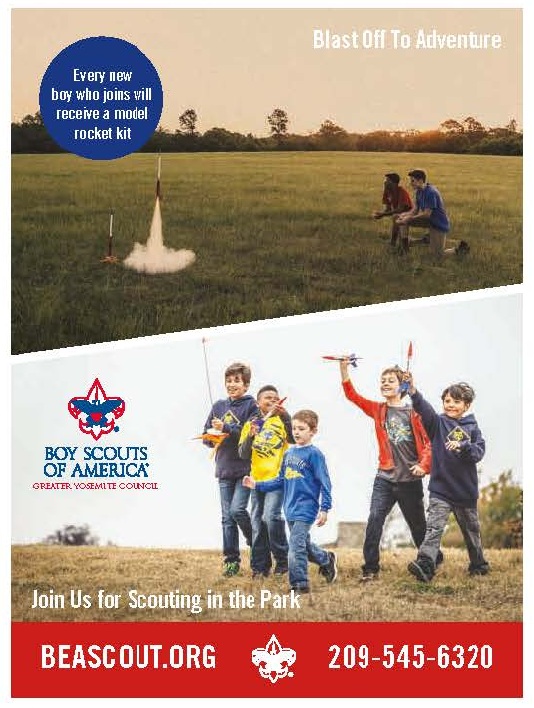 NEW TOOLS THIS YEAR - Recruiting Door Hanger and Peer-to-Peer Recruiting card
If you would like to order any of these tools for your unit's recruiting efforts get in contact with your District Executive (see e-mail links and direct office numbers listed above).
Great new Cub Scouting video: