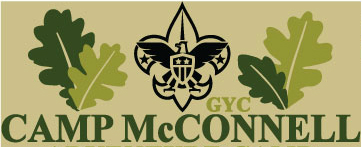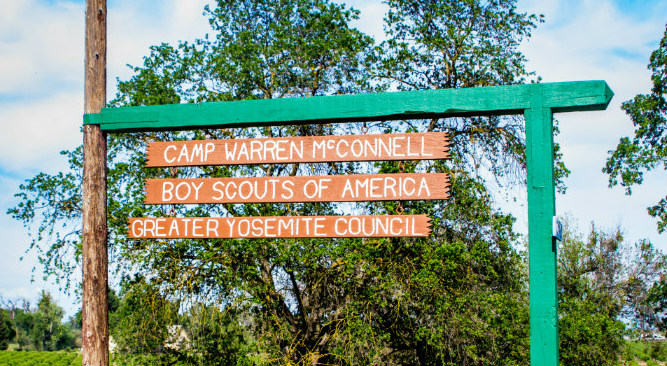 Located on the banks of the beautiful Merced River, Camp Warren McConnell is a perfect location for Council Trainings, Cub Resident Camps and Unit Campouts.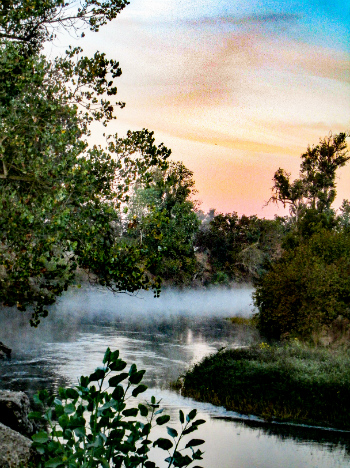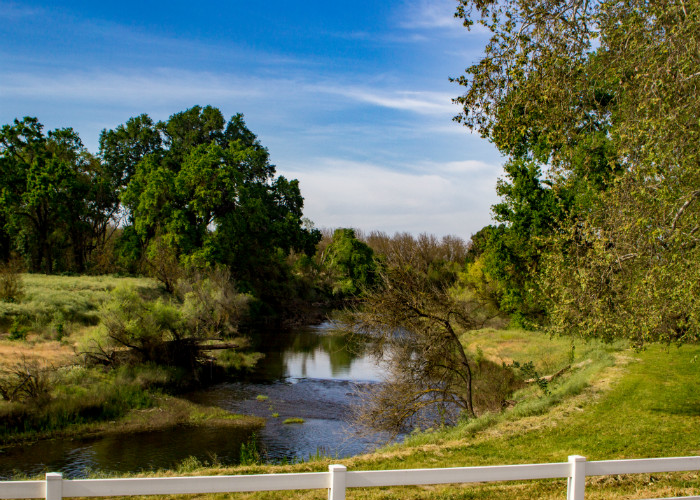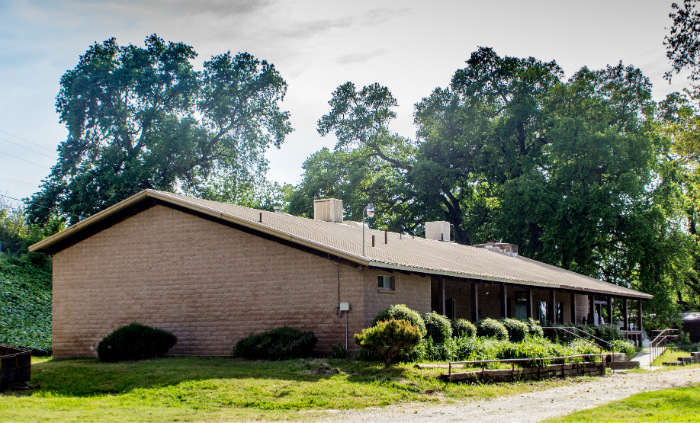 The Lodge is the perfect place for trainings and other indoor group gatherings . . . equiped with fireplace, projector and screen, fully-functioning kitchen, medic's room, and men's and women's bathrooms. An extensive porch offers additional seating and options such as barbecuing.
---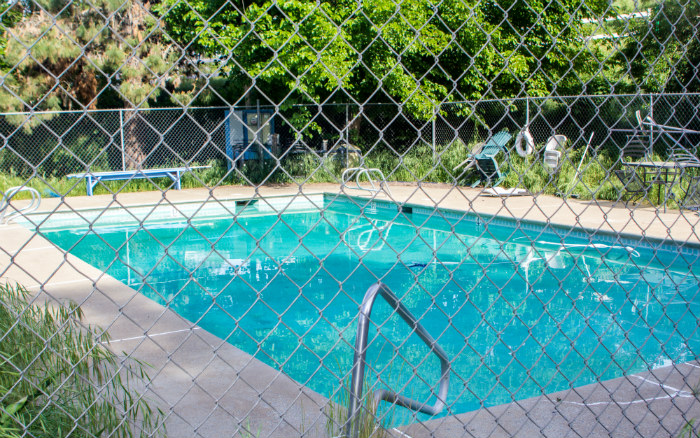 Warmer weather provides the perfect excuse to use the "Beginner" sized pool to cool off. Outside showers and two individual locking restrooms complete the package!
---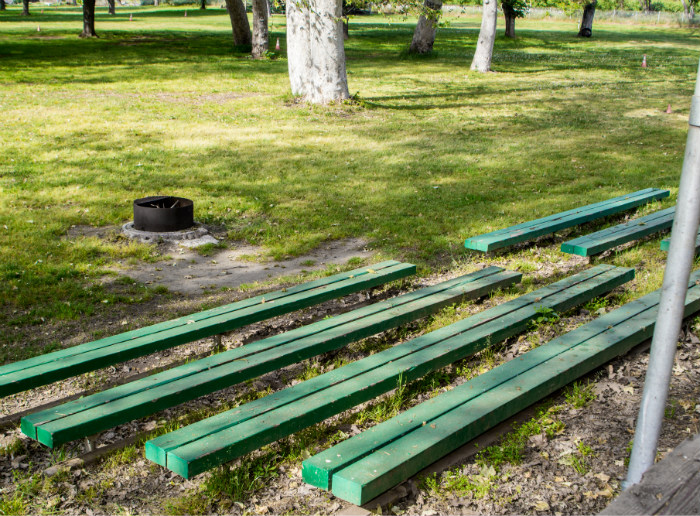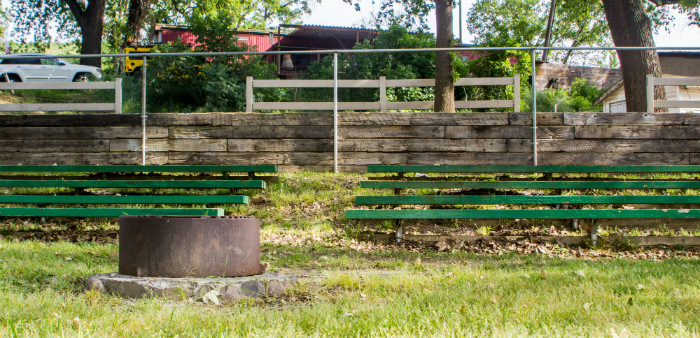 Groups love to gather at the Campfire Bowl for evening festivities!
(Don't forget the marshmallows!)
---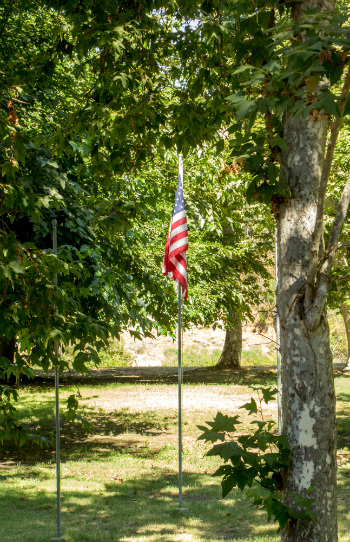 Assembly area includes 3 flag poles against the backdrop of our beautiful Eucalyptus, Magnolia and Oak trees.
---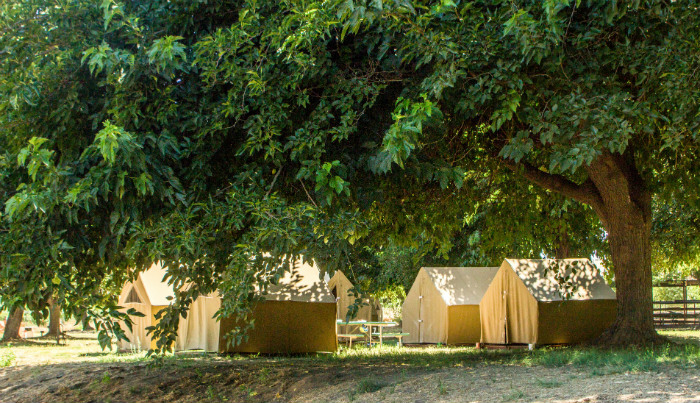 A new edition in 2016 were 30 platform tents at one end of the campground thus providing an option for those who don't yet have their own camping equipment.
NOTE: Camp Warren McConnell IS approved for Cub Scouts to use with their BALOO trained leaders.
If you are a Scouting Unit or non-profit group and would like to reserve Camp McConnell contact:
Greater Yosemite Council, B.S.A.
4031 Technology Drive, Modesto, CA 95356 209-545-6320