Cub Scout Activities
Webelos Outdoor Adventure Camp

Grab your armor and shield and get ready for a great adventure in the outdoors at Camp McConnell! Cub Scouts will go through program rotations that include swimming, fishing, craftsman projects, archery, BB shooting, and much more, immersed in a fun, themed adventure.
Date : June 2, 9:00am - June 4, 11:00am
Who: All scouts who have completed the 3rd or 4th grade by Spring of 2021 may attend.
Cost: Webelos/AOLS - $150.00
Leaders/Parents - $50.00
Register HERE!
Leader/Parent Guide coming soon!
---
Cub Scout Day Camps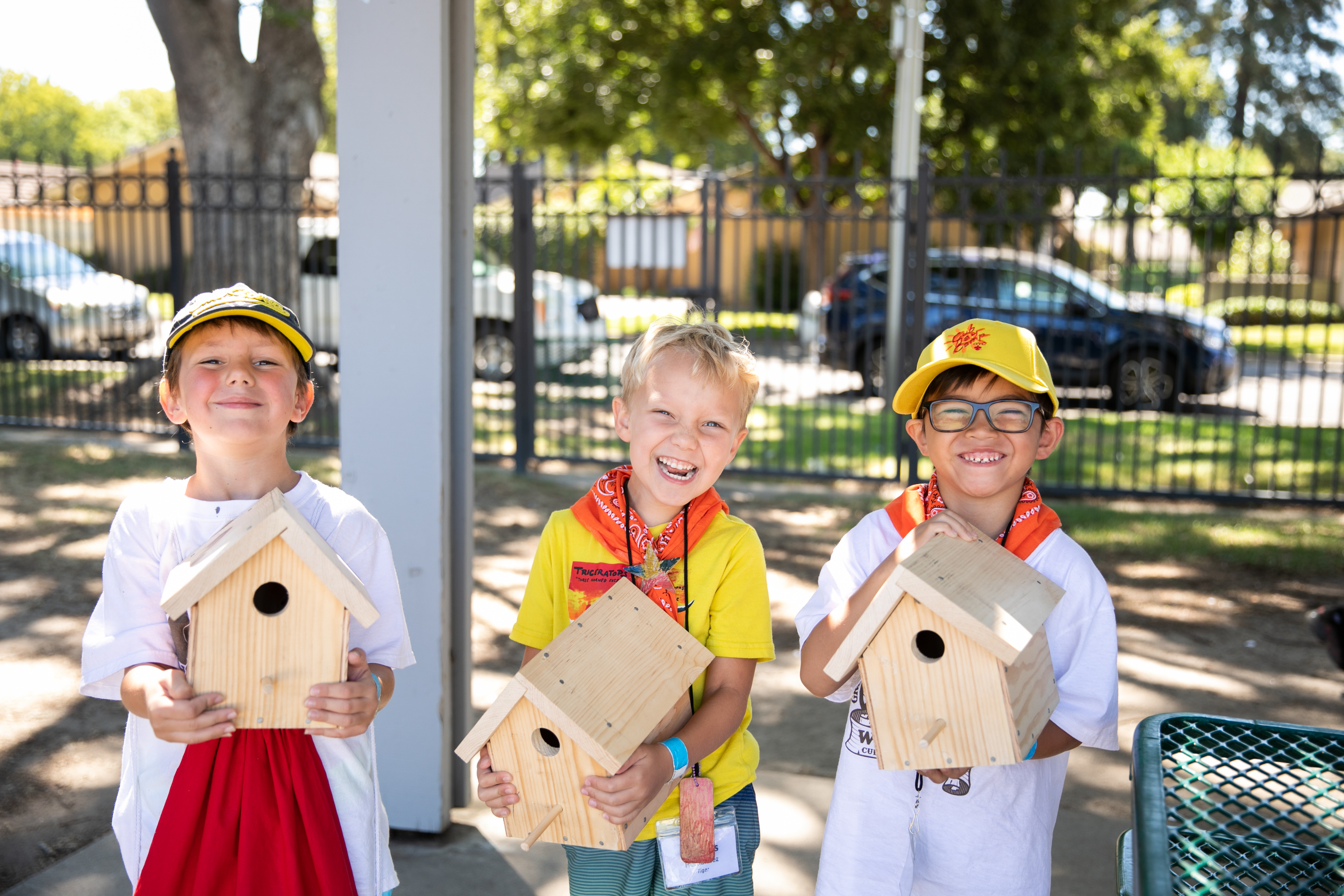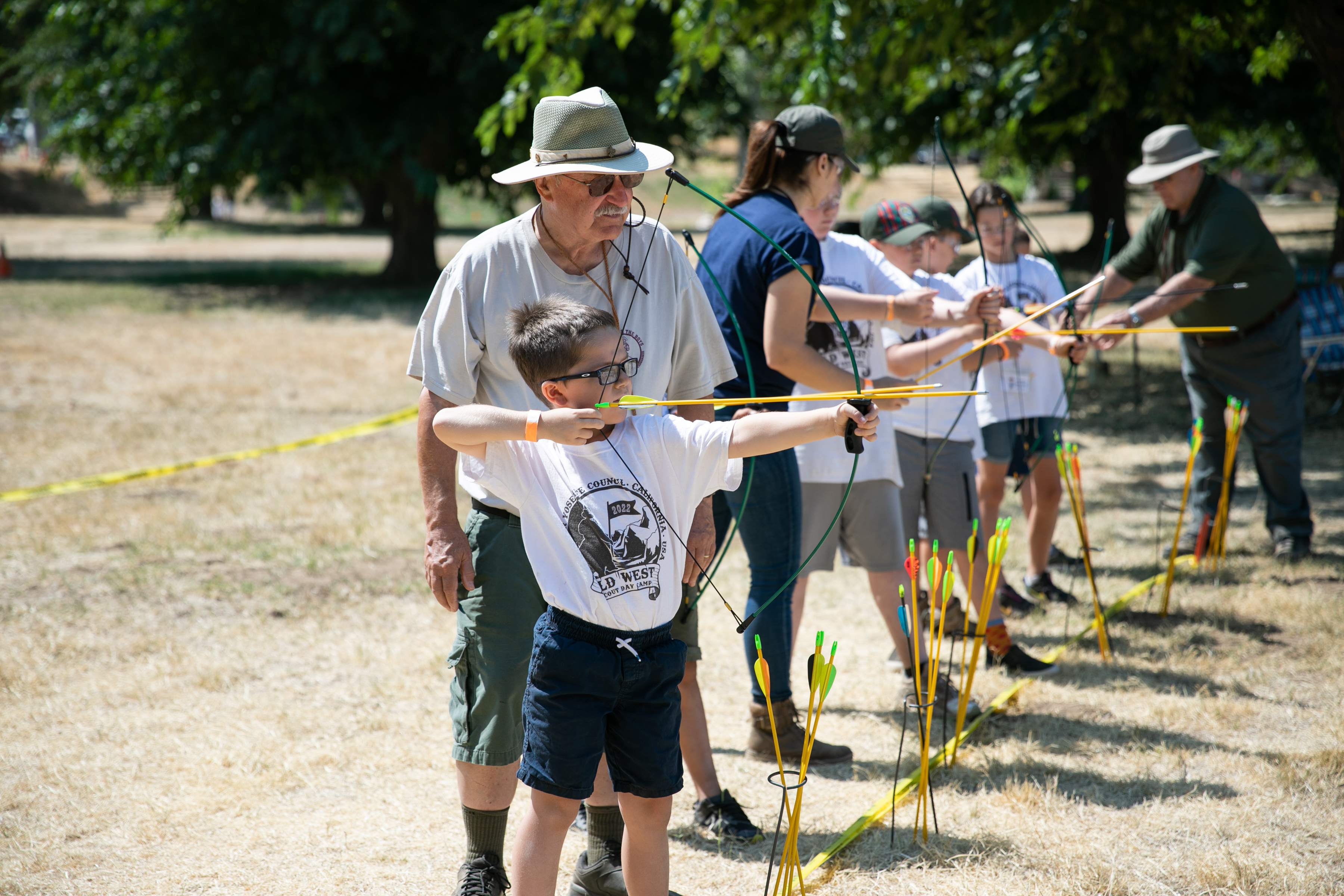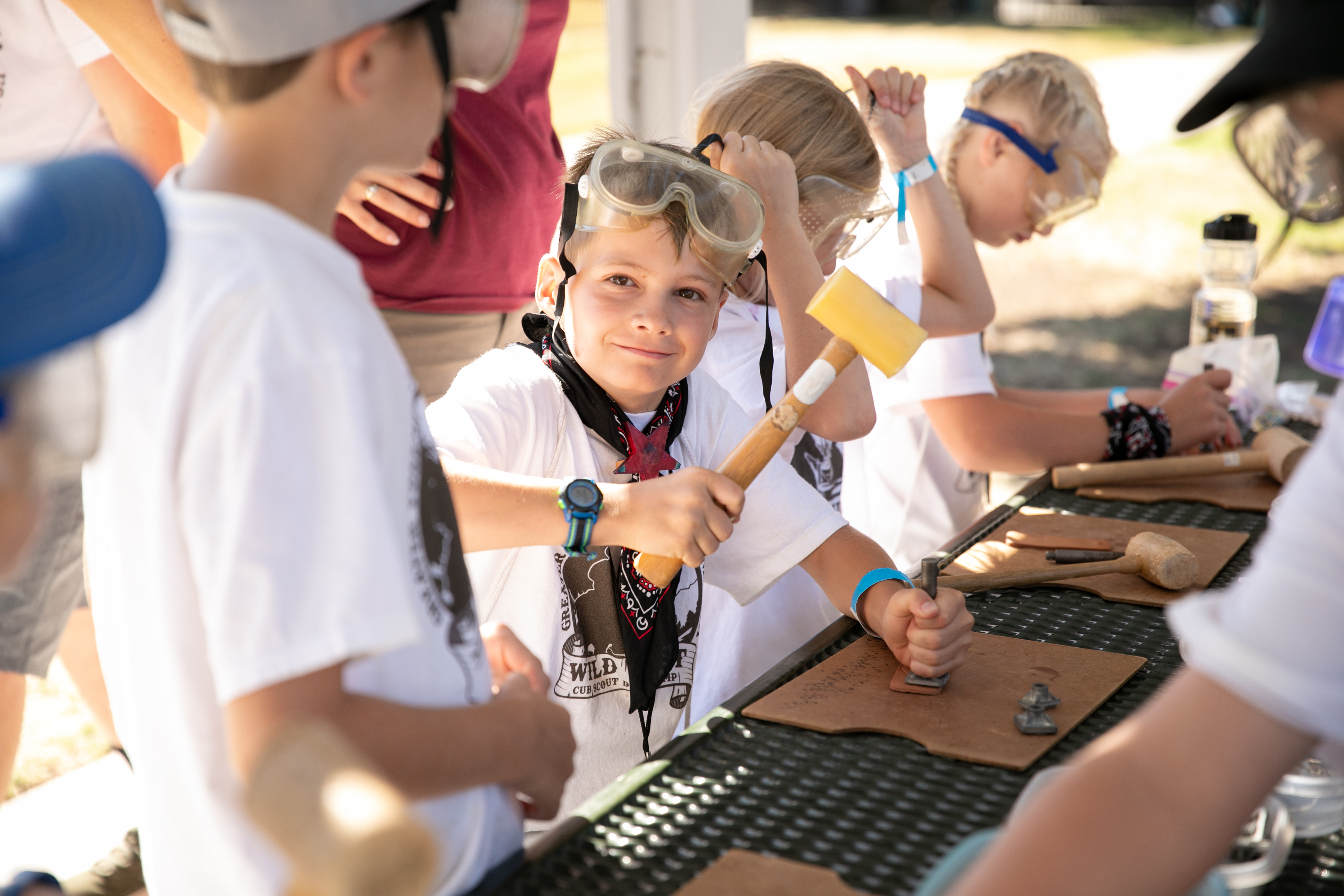 For ALL Cub Scouts! Get out your maps and join us on a daily adventure full of fun, excitement, and advancement. You will arrive each morning for a day of thrilling activities, and each afternoon you'll return home and tell stories to all those who did not join you on your Summer quest!
Save the Date!
Day Camps:
July 11-14 @ Camp McConnell
July 18-21 @ Stockton Beach Club
Registration is open.
---