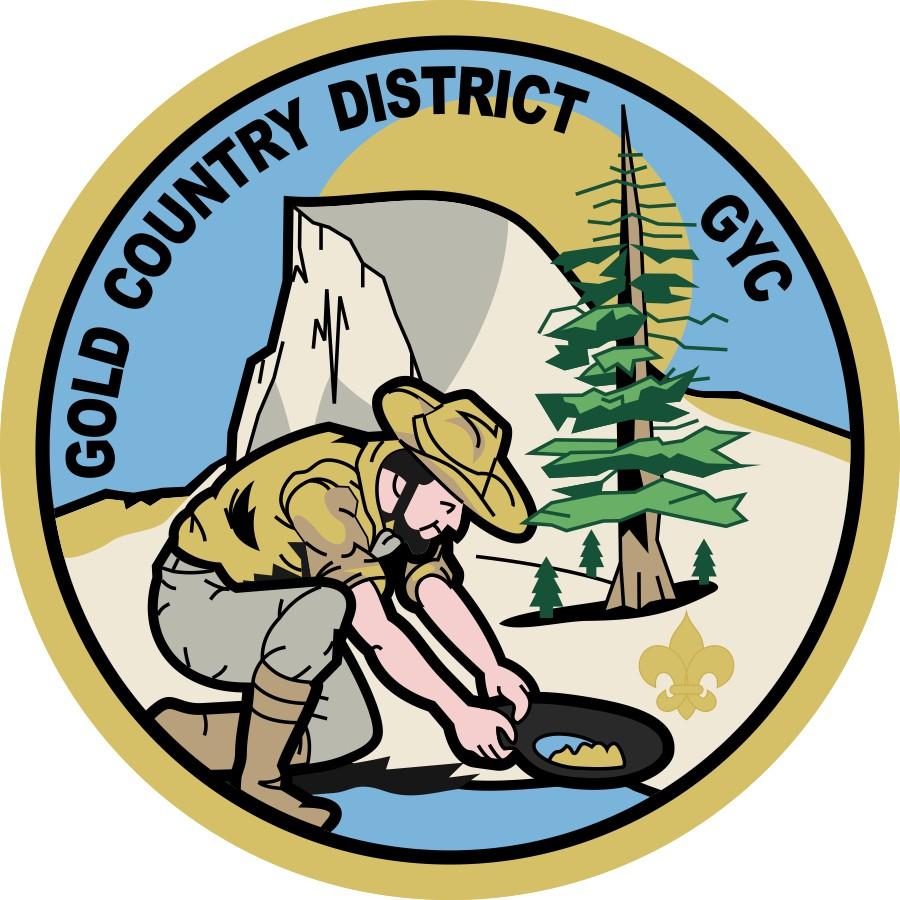 Greetings Gold Country Scouters
Eagle Scouts – Congratulations to the newest Eagle Scouts in Gold Country (months of July and August). Thank you to all who help with the Board of Reviews. We welcome 5 new Scouts to the Rank of Eagle.
July, August 2014 Eagles:
Jacob Benson

Crew 4077

Lucas Cronic

Troop 145

Michael Roush

Troop 198

Chris Flores

Troop 238

Austin Reichmuth

Troop 238
---
Greater Sierra River Cleanup, 2014
James Jones, Assistant Scoutmaster, Troop 199
Twenty youth from Boy Scout Troop 199 and Crew 199 participated in the state wide Greater Sierra River Cleanup. This is the third year that Troop 199 has participated and as usual we floated on the Mokelumne River. The day started early with the loading of our gear at 7am. After a short drive, unloading the equipment, and a safety briefing, we were on the water by 9:30 am.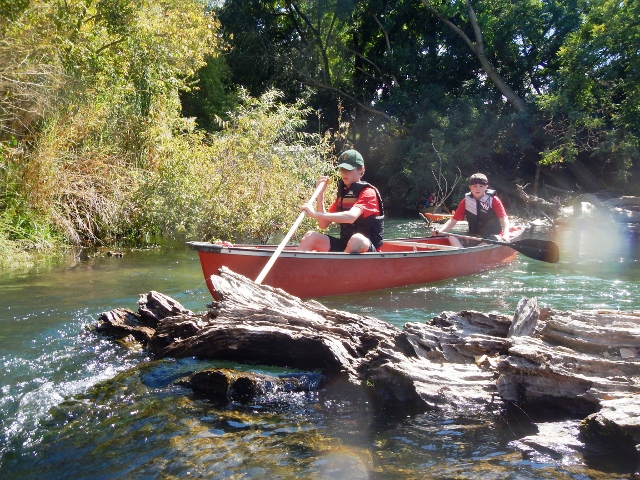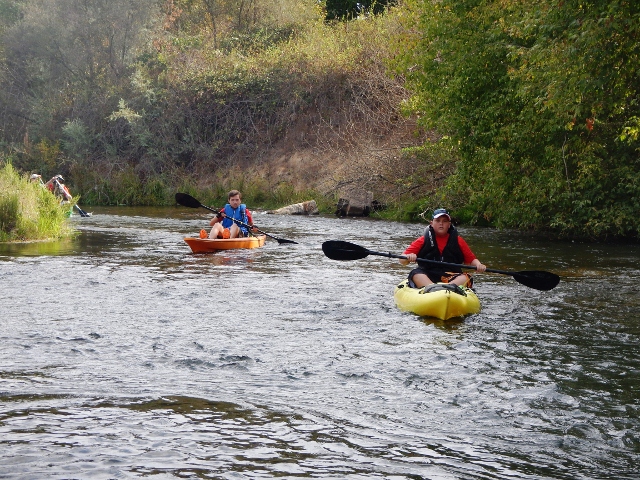 Despite the slow flows (240 CFS) and trash collecting, we still found plenty of time to have fun. We practiced self-rescue and use of a rope throw bag. We collected approximately 300 pounds of trash.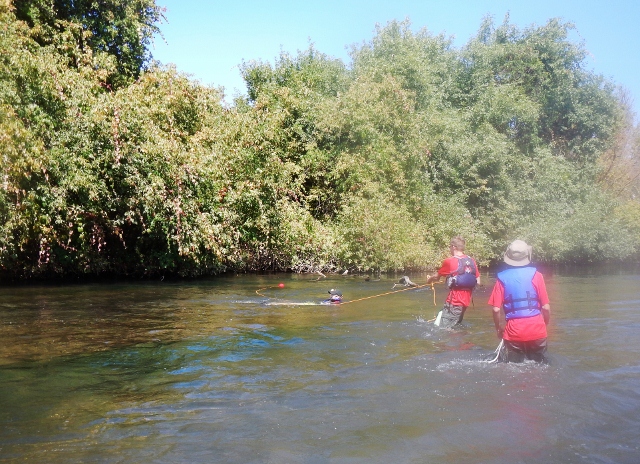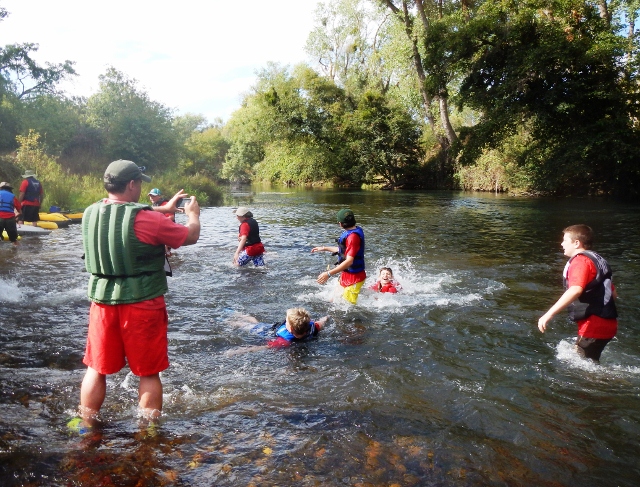 After seven hours on the water, we reached our camp site at Heritage Oak Winery. After the boats were cleaned and pulled from the water, we set about establishing our camp site for the night. Diner was cooked and eaten in short order. After the dishes were done the scouts enjoyed some card games and a campfire. Everyone went to bed early and slept soundly.
The next morning we woke up, stretched the kinks out of our systems (the older Scouters took a little more time and stretching), cooked breakfast, packed up and returned to Lodi.
I would encourage all Packs, Troops, Venture Crews, and Explorer post to participate in this annual cleanup event that is held throughout California. Helping cleanup our community provides a sense of self-worth and ownership in the community. I always see the Scouts developing a sense of pride in what they have accomplished and a greater understanding that we are stewards of the environment. The Greater Sierra River Cleanup is an offshoot of the Coastal Cleanup day that happens annually in September.
We would like to thank Mr. Hoffman of Heritage Oak winery for letting us camp on his river front property.
We would also like to thank East Bay Municipal Utility District for the logistical help they provided.
---
Stockton's Troop 50—Community Outreach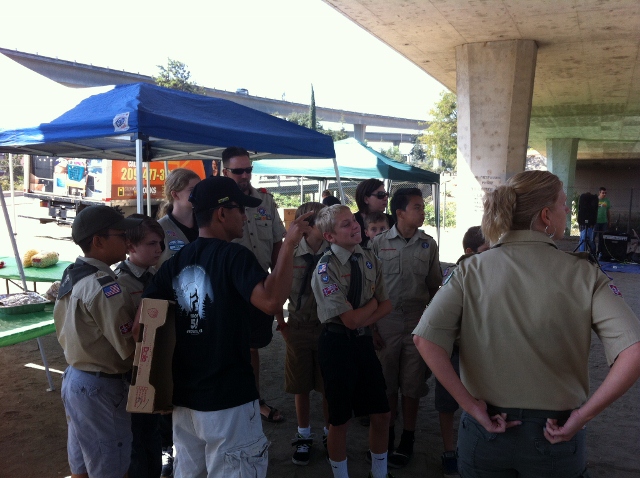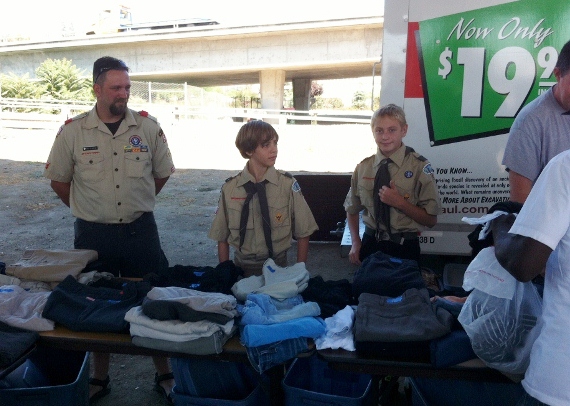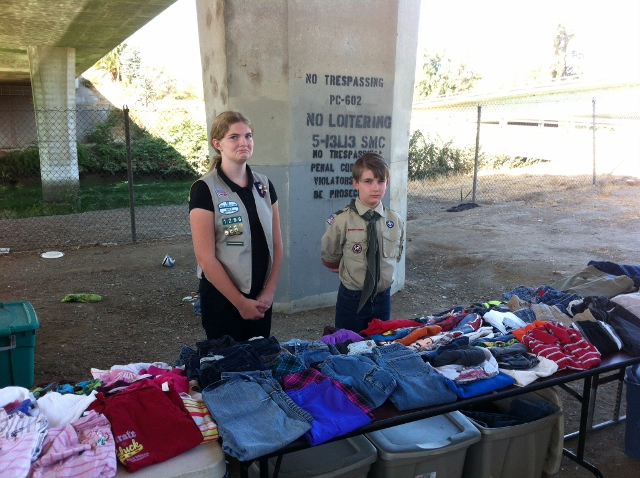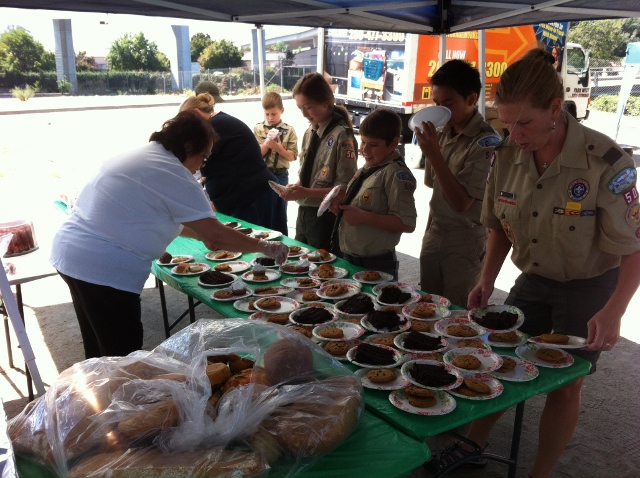 Every first Saturday of the month, a couple of local churches (Quail Lakes and Twin Oaks) get together collections of clothing, consumable toiletries, and food. BSA Troop 50 volunteers to help setup underneath the crosstown freeway in Stockton near the deep water channel. The less fortunate know that we are all here for them and start to arrive before noon. We serve them a nice lunch of pasta, salad, bread, nachos, wraps, cookies and cake as well as cold drinks. We help set up chairs and tables in an empty lot and sometimes there's even live music. We are honored to be a small but growing part of this extremely humbling effort. Here are a few quotes from the scouts:
-Mike N. (2nd class) "I like seeing the smiles on the faces and people having a good time. Everybody should take the opportunity to help their community."
-Nick S. (2nd class) "This is what I think a good turn is, I enjoy helping others."
-Kenny T. (Tenderfoot) "It makes them happy to receive these things, I think they are very grateful and that makes me happy."
-Ethan F. (Tenderfoot) "I enjoyed the few hours we were there, it was very enjoyable."
-Zachary D. (2nd class) "The neighborhood seemed rough and scary at first, but after a while it was fun. It's nice to help the less fortunate."
-Dominic V. (2nd class) "This helps me realize how blessed we are and also how much we take for granted. The simplest littlest things go a long way in bringing these people comfort."