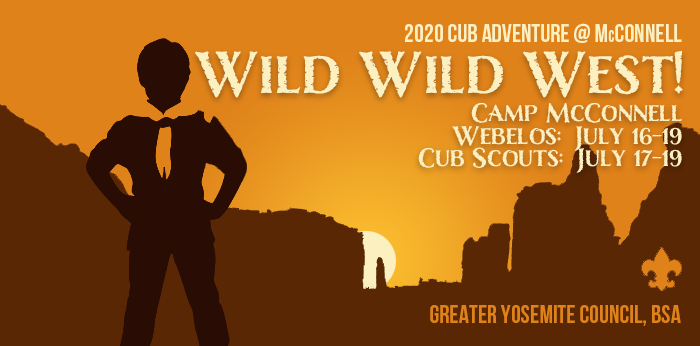 Cub Adventure @ McConnell
Price:
Coming Soon!
Cub camping is back in full force at Camp Warren McConnell! Tigers through Webelos will enjoy resident camping at our beautiful Council-owned property right on the Merced River. This camp is for Cubs of all ages along with their leader or an adult. What does that mean? An entire Pack could decide to come camp at one of the sessions, or Dens can sign up as a group, OR a single Cub with an adult guardian can register!
Webelos have the option to stay an entire extra night and day (as long as there is adequate supervision).
---