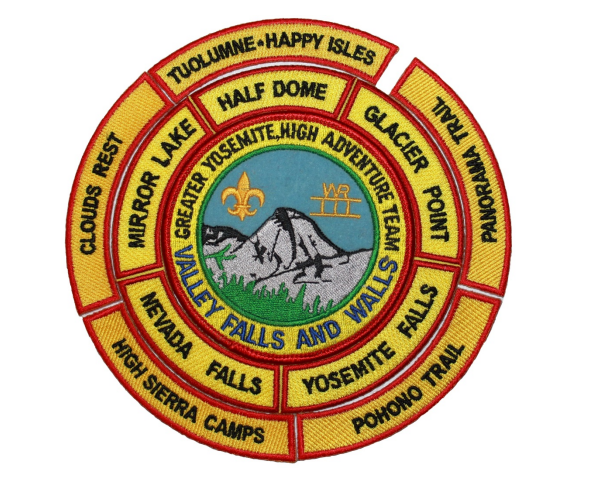 If your Troop loves traveling to Yosemite, make sure to get the Walls & Falls patch!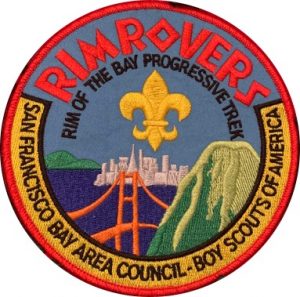 Does your troop love seeing the Bay? Look into the Rim of the Bay trek patches.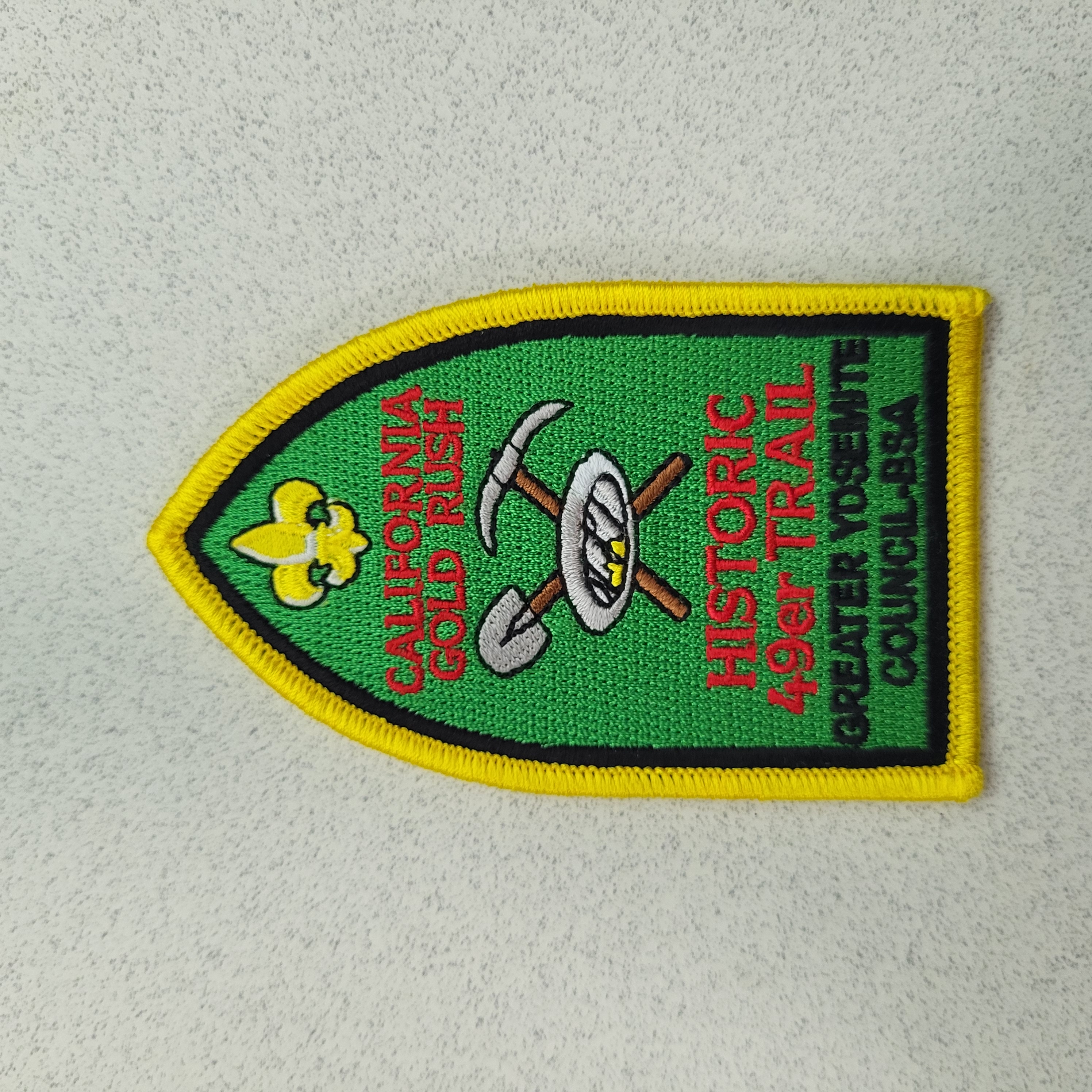 If your Troop wants to learn some history, learn more about the Gold Rush patch.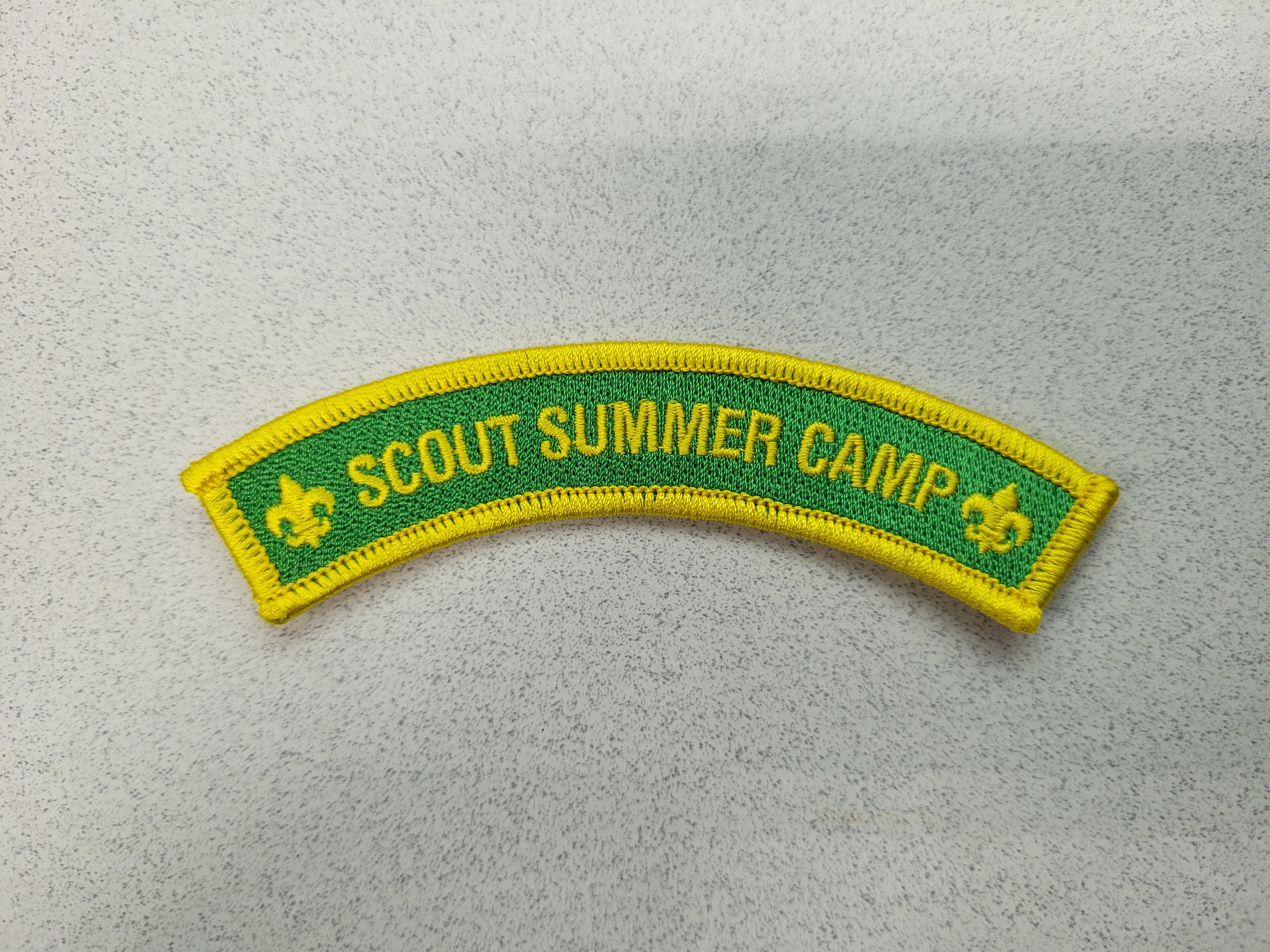 Make sure that you order your Summer Camp patch once you return from your Summer Camp adventures!